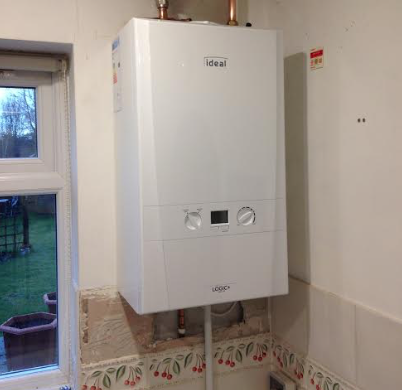 Plumbing Services Milton Keynes
Marbel Plumbing And Heating is a well established plumbing and heating company based in Milton Keynes, Buckinghamshire. We are a small local company that strives to help local customers with professional and cost effective plumbing and heating solutions. If you are looking for plumbing services in Milton Keynes and surrounding areas, then please get in touch with my small team or I and we will be happy to help.
We usually like to start the process with a free consultation and meeting to make sure that our customers get the best possible care and attention. Marbel Plumbing And Heating have flourished through demonstrating a solid, transparent and trustworthy relationship with every one of our customers. It usually works best to go through specific requirements, such as brands, times, starting dates, etc. It may also be worth asking us any questions you have.
Selecting the correct plumbing and heating company is an important decision. The wrong company selection without the necessary technical ability, knowledge and experience could lead to a costly, unsafe or semi finished job. We take great pride in knowing our ability to provide our customers with the upmost professional plumbing service.
What Plumbing and Heating Services Can We Provide?
✔ Gas boiler installations / servicing
✔ Boiler Breakdown Repairs
✔ Central Heating
✔ Gas cooker and hob installation
✔ Landlord inspections & certification
✔ Power flushing & Magna-cleansing
✔ All aspects of domestic plumbing
✔ All aspects of domestic heating