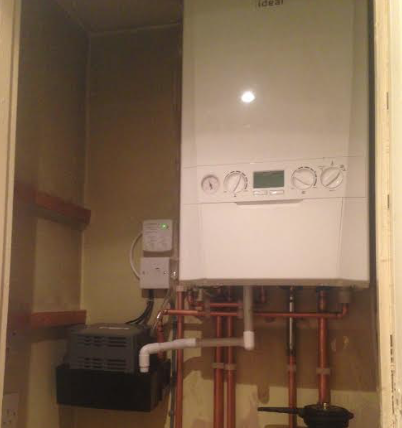 Marbel Plumbing and Heating - Milton Keynes
Hi and welcome to my website. My name is David Whitting and I'm the owner of Marbel Plumbing And Heating. We provide plumbing and heating services in Milton Keynes, Buckinghamshire and throughout the surrounding areas. If you are looking for plumbers, my small team and I have a great deal of experience within the industry, alongside the recognised accreditation and qualifications.
Over the years, I have developed a loyal customer base in the local area of Milton Keynes. We all have a strong mindset of walking away from each plumbing and heating job feeling proud. This mindset has helped build a fantastic reputation for my company, which can be backed up by our customer reviews and Checkatrade account.
My small team and I have experience in all areas of plumbing and heating. We understand that our workplace is your home and to always treat it as we would like someone to treat out home too. A respectful approach mixed with making sure our customers feel comfortable whilst work is taking place is of paramount importance. If you would like to get in touch, then please request your free plumbing quotes and consultation.